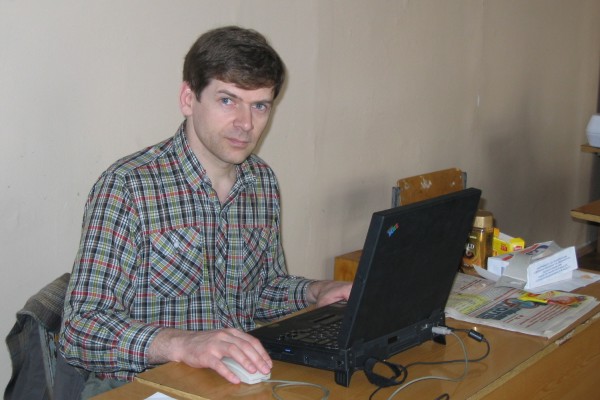 Welcome!
This homepage is currently under redesign and does not have much information.
However, here are some historical texts: two rhymes of Robert Burns and the remembrance of Cold War era, the SDI speech by Ronald Reagan.
The specialists in the material science area may be interested in the recently updated Tabular processor for X-ray diffractometry.